NAGRA CLASSIC PSU
Posted 25 September 2023
CLASSIC PSU
Power supply is a critical part of any audio design. Somehow it sets the upper limit of the quality that the product will be able to provide. Our company has always been extremely knowledgeable about power supply as designing high-quality portable power supply is a real challenge.
The Classic PSU is inspired by the PL-P battery power supply, where the battery is replaced by a bank of super capacitors. Super capacitors are becoming more and more popular as they offer the advantages of a battery without having to worry about charging or battery's life.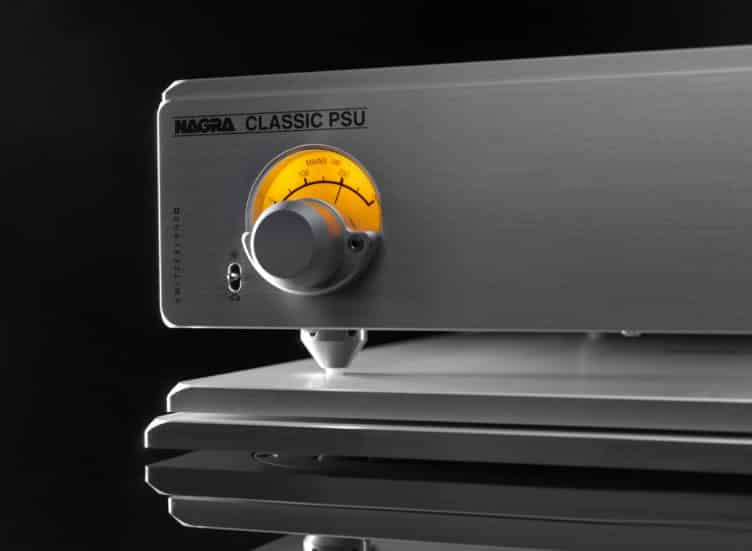 PERFORMANCE
The Classic PSU is a very technically advanced product that can be seen as a compact HD PREAMP power supply. It features carbide silicon diodes, extremely fast diodes without recovery time. They allow a totally smooth rectification. It also includes cascades of silent regulators to offer a perfectly stable DC current for the Classic Line to operate with.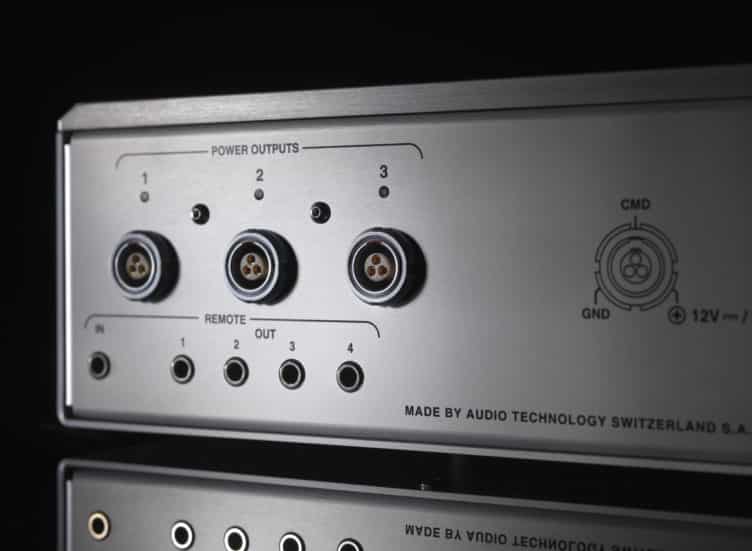 The Classic PSU can be used with the CD range of products, VPS phono stage, JAZZ, Melody and the latest Classic DAC, Classic PREAMP, HD DAC and TUBE DAC. It will revitalize any Nagra devices and allow them to express their full potential.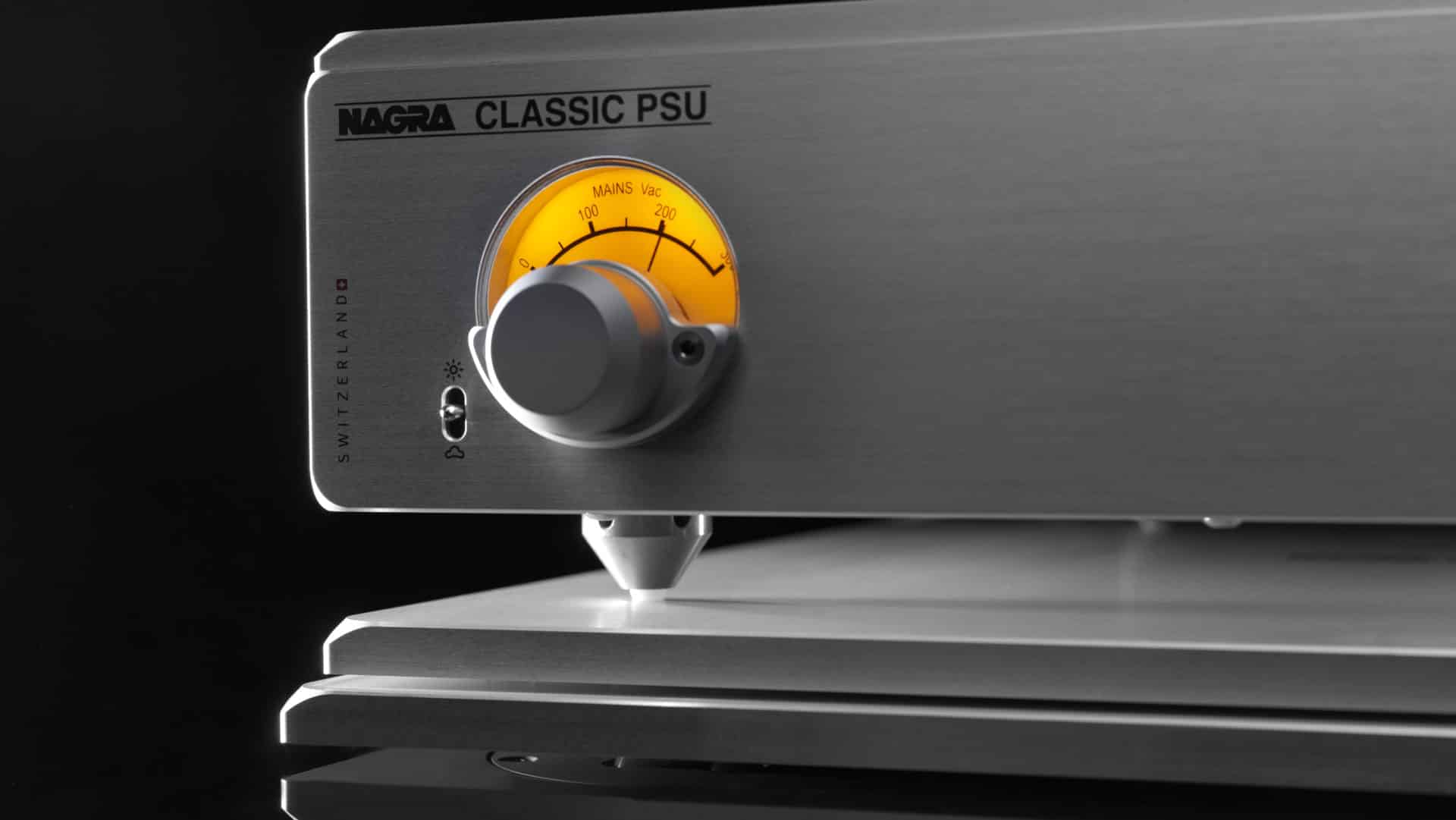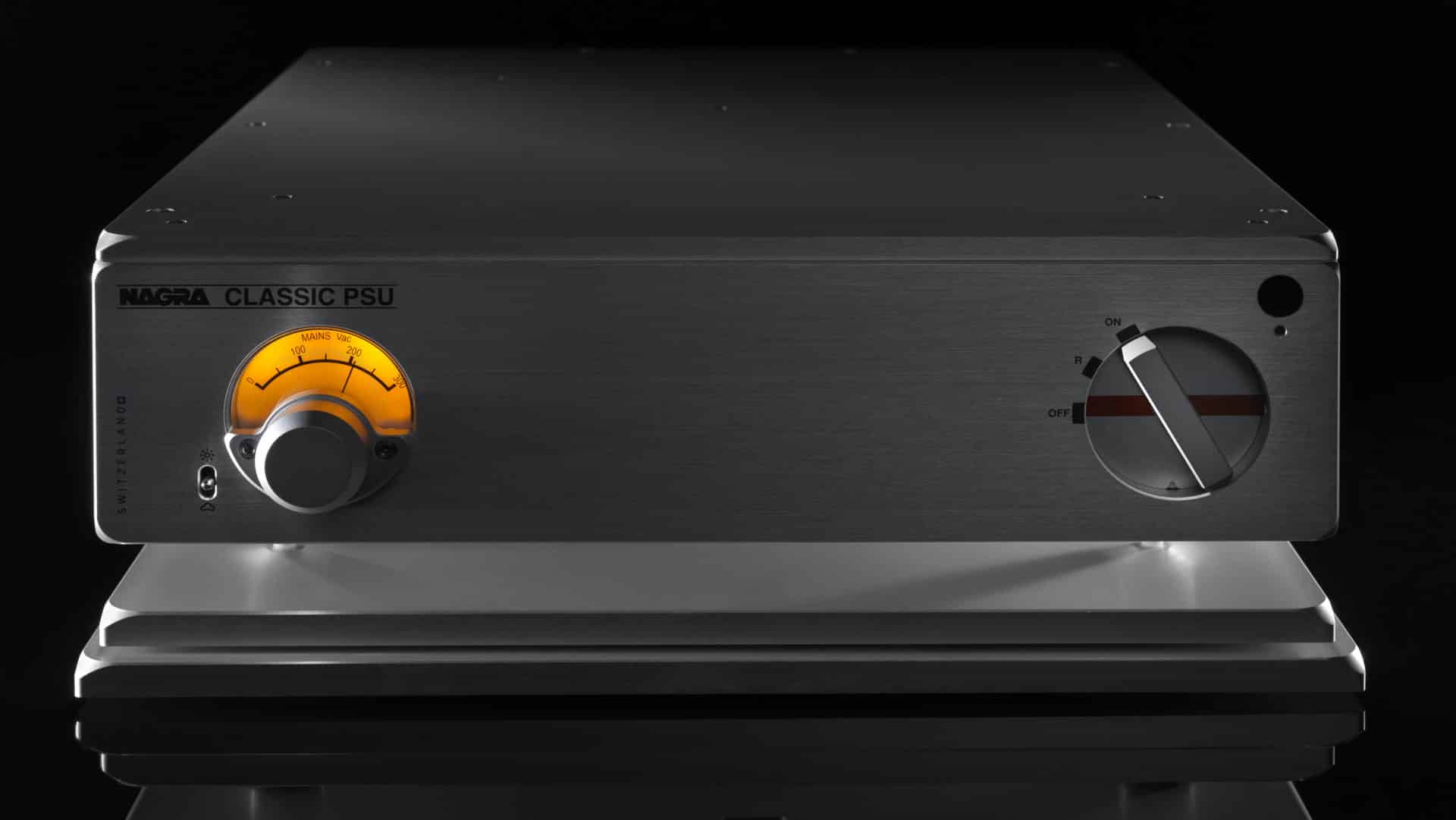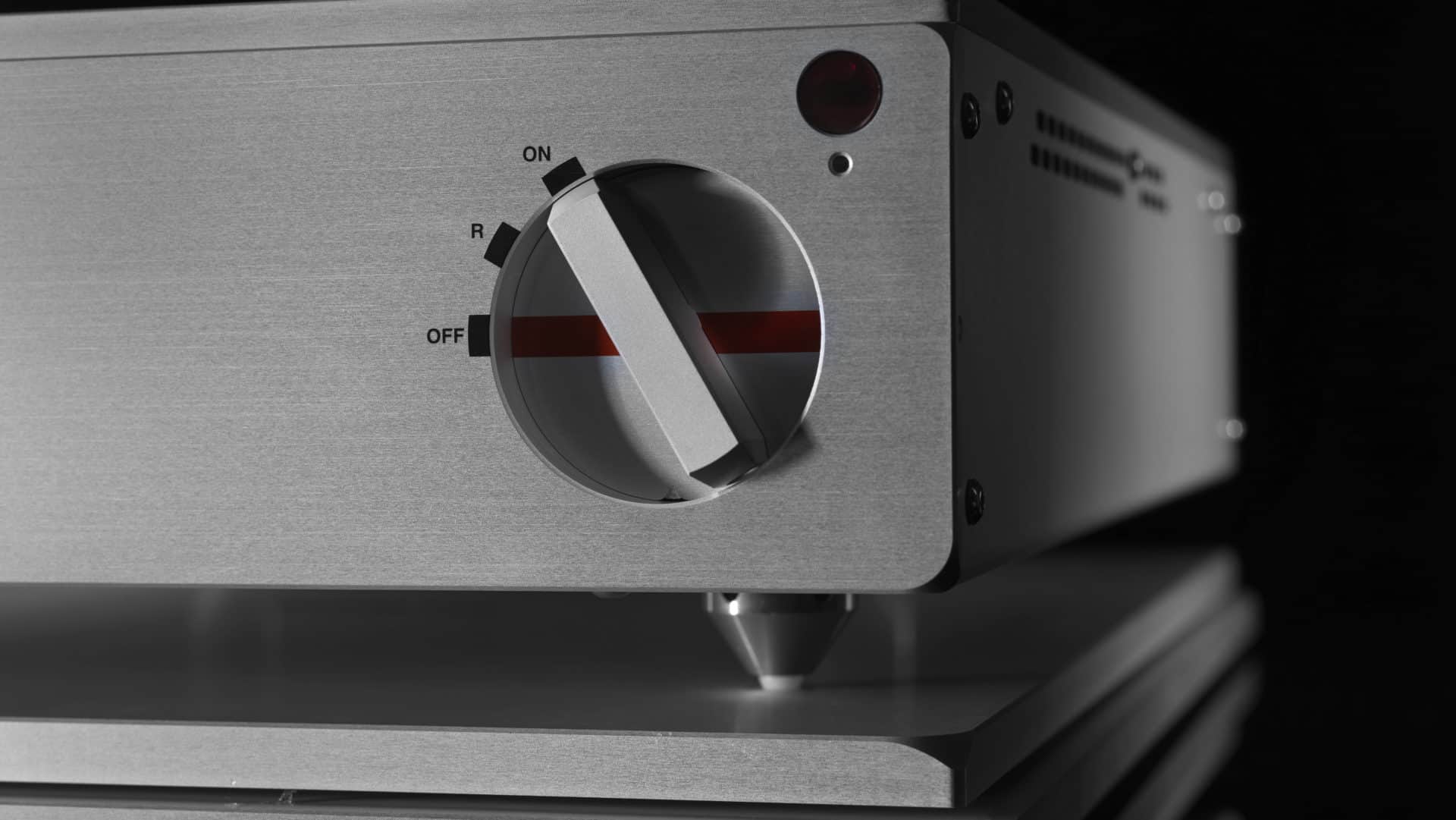 TECHNICAL SPECIFICATION
GENERAL
Compatibility :
Nagra CDC, CDP, CDT, HD DAC, CLASSIC DAC, TUBE DAC, BPS, VPS, CLASSIC PHONO, MELODY, JAZZ and CLASSIC PREAMP
Outputs :
1 to 3, 12 V DC, 1.5 A Lemo pin 2-3, GND contact – command Lemo pin 1
Linear noise :
30 μV maximum No load – 10 Hz – 500 kHz
20 μV maximum Full load – 10 Hz – 500 kHz
Home automation input and outputs :
input : 1x 3.5 mm jack connectors – Input command, output : 3x 3.5 mm jack connectors – Output switching by relay
Mains supply :
100, 115, 120, 127, 230 or 240 VAC, ±10%
Power consumption :
Maximum 100 W – In standby < 1W
DC cables :
Custom made shielded cable with high quality Lemo connectors, available in 0.75 or 1.25m lengths. Other lengths available on request.DC cable for the BPS, 1m.
Dimensions :
350 (390 from nose of the modulometer to back of the connectors) x 277 x 80mm (15.4 x 10.9 x 3.2 inches) – Add 3cm or 1.2 inches with a VFS plate placed under
Weight :
7.5 Kg (15.4 lbs.)
Back