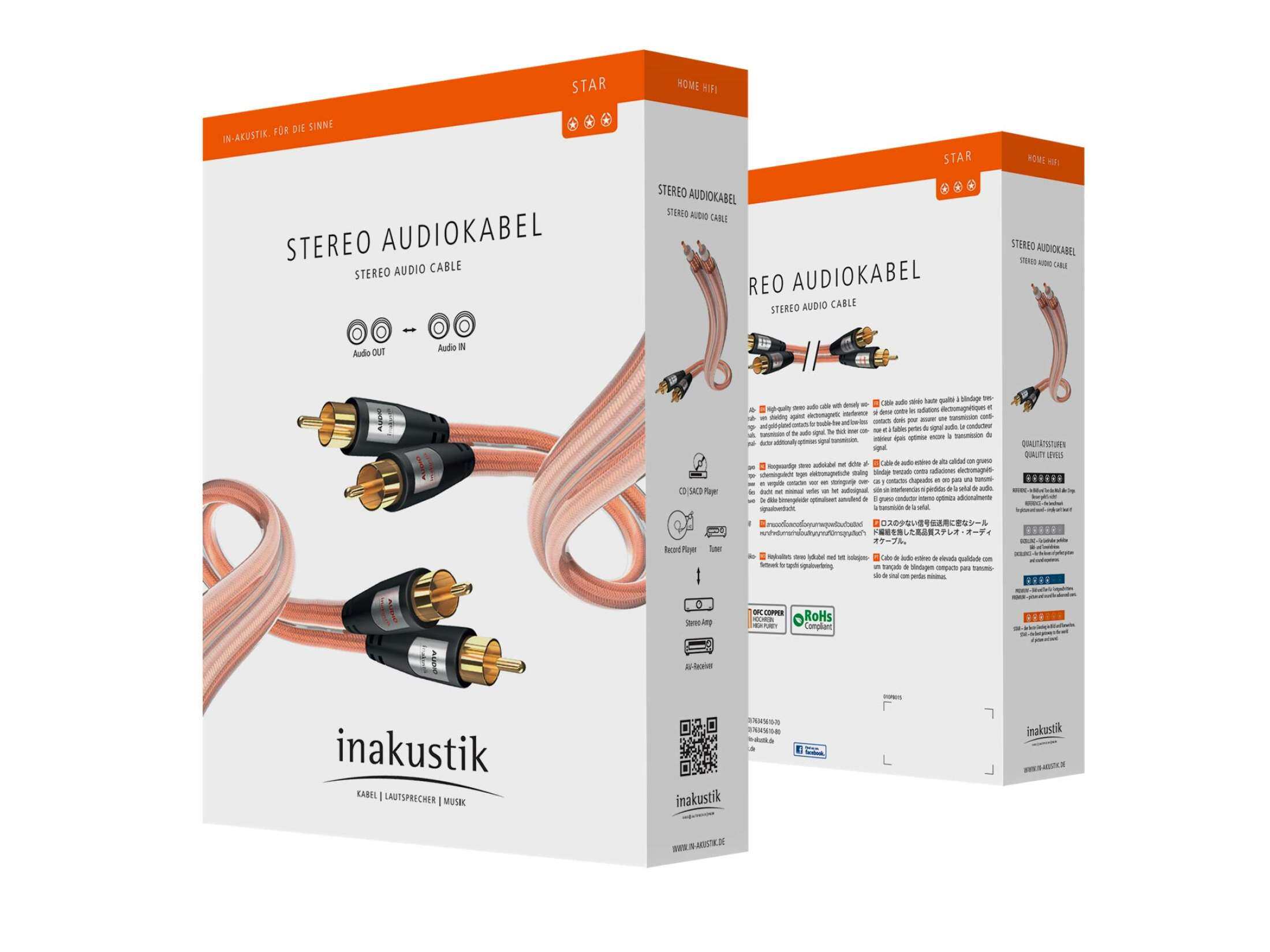 Dense shielding

24c gold-plated contacts

Conductors made of high-purity OFC copper
The Star audio cable reduces sound loss with its dense shielding and thick inner conductor. The 24c gold-plated metal plugs preserve quality at the connections.
The best cable is the one that least affects the reproduction quality of the Hi-Fi or video chain and transmits the original signal with the minimum loss. And we have been fighting for this for over four decades. With products we have developed ourselves and our own cable manufacturing unit in which most cables from our Reference and Excellence quality levels are manufactured. Perfect performance instead of unnecessary losses. Physics instead of voodoo – that is our credo.
No review found.
Please Login to post review.